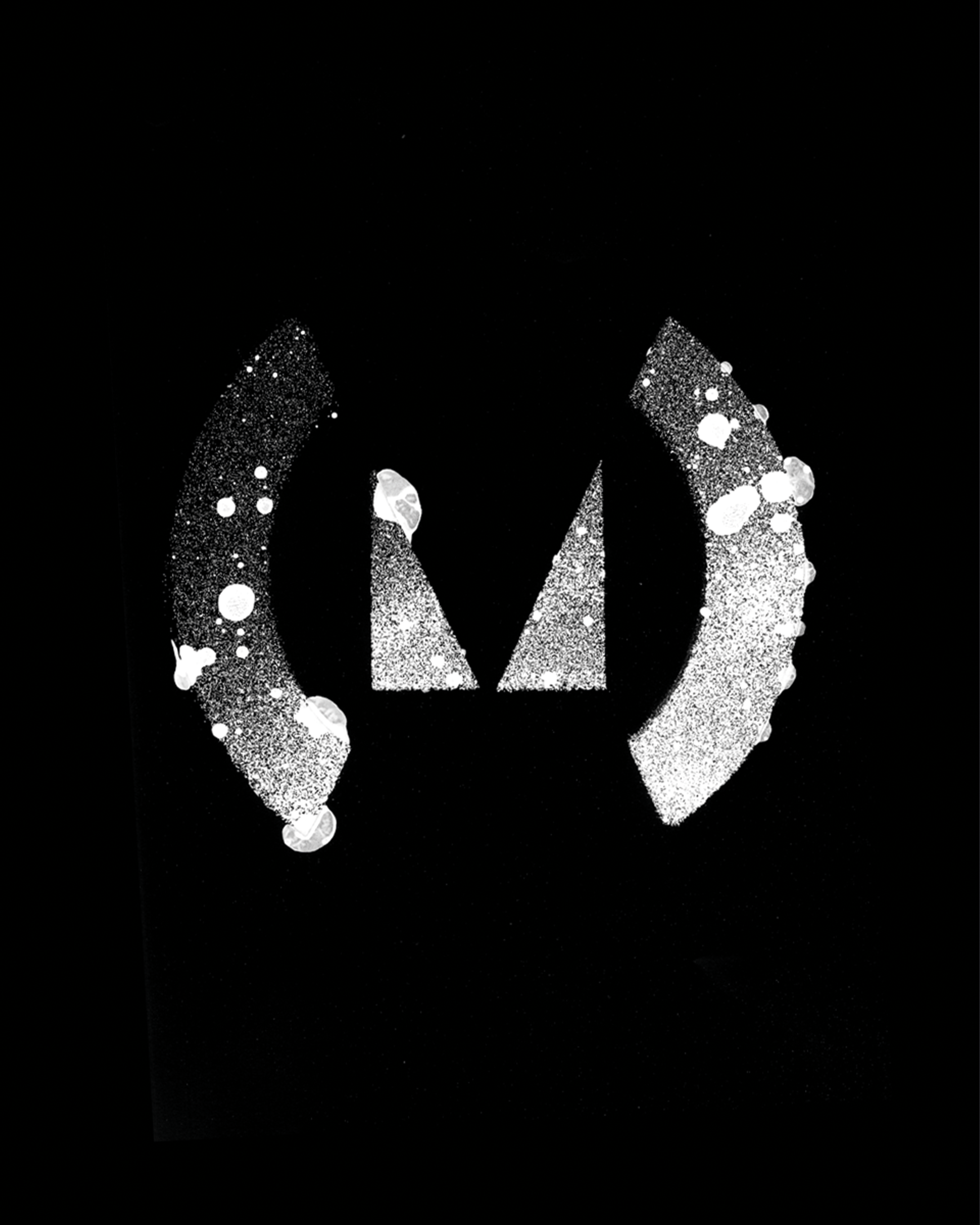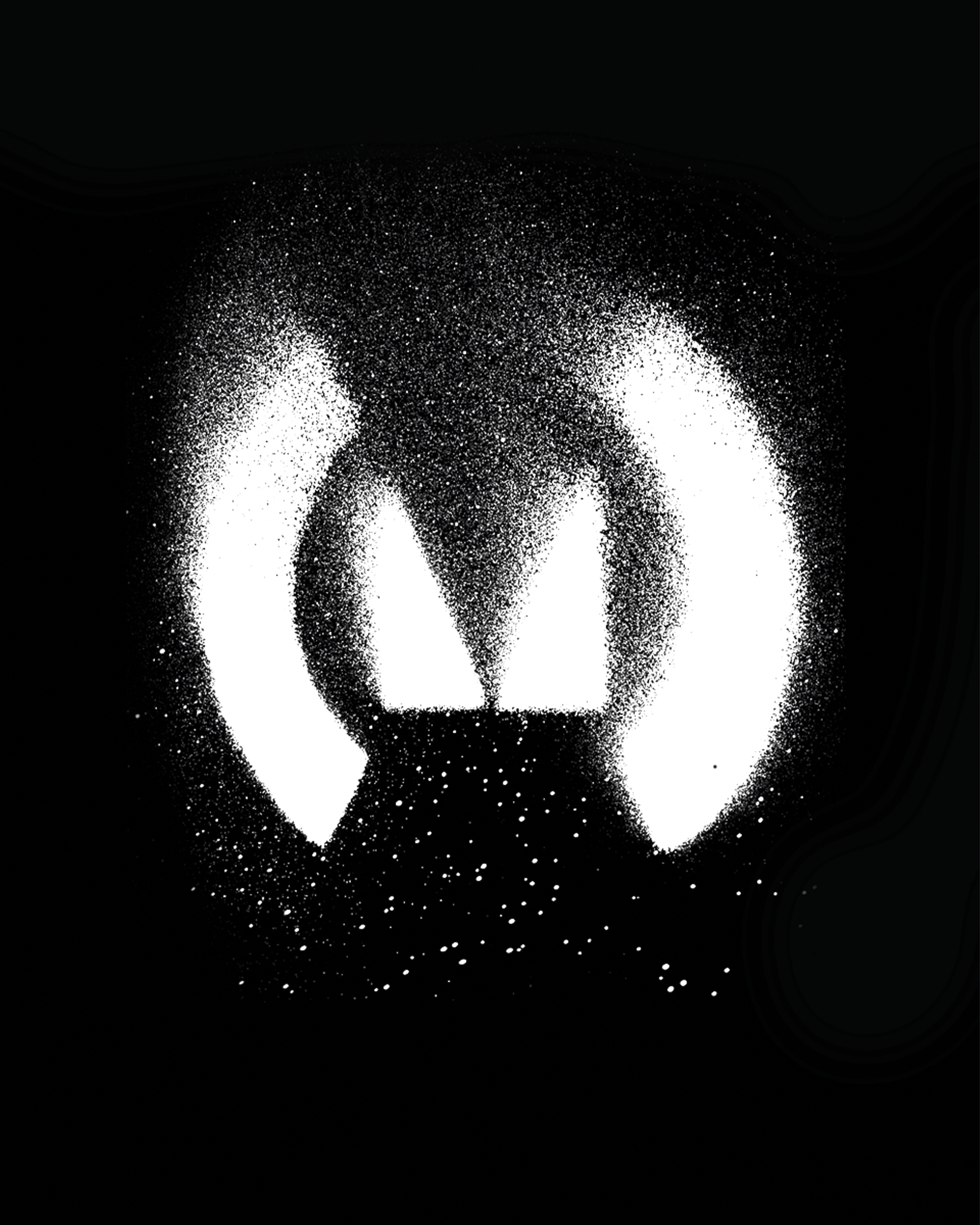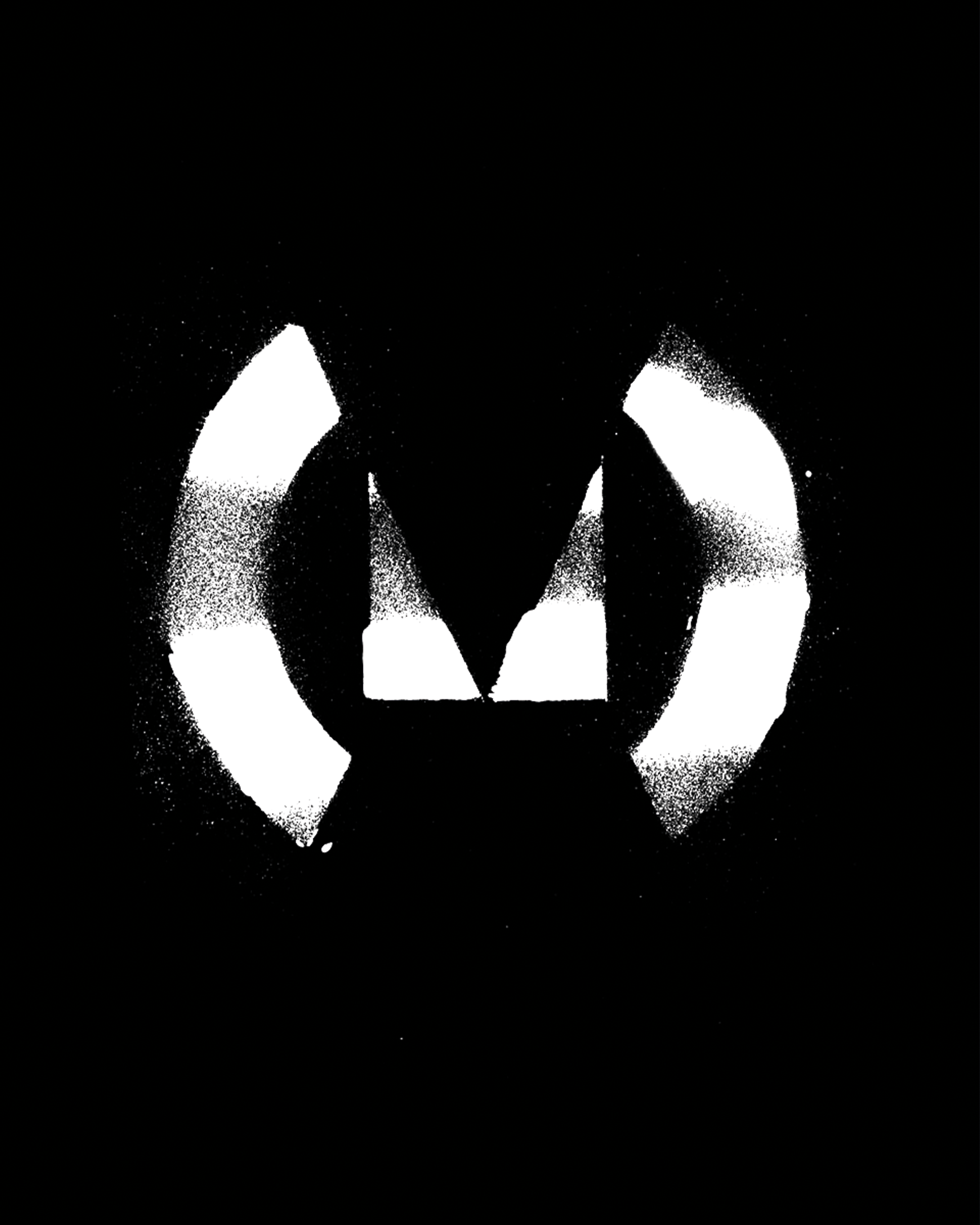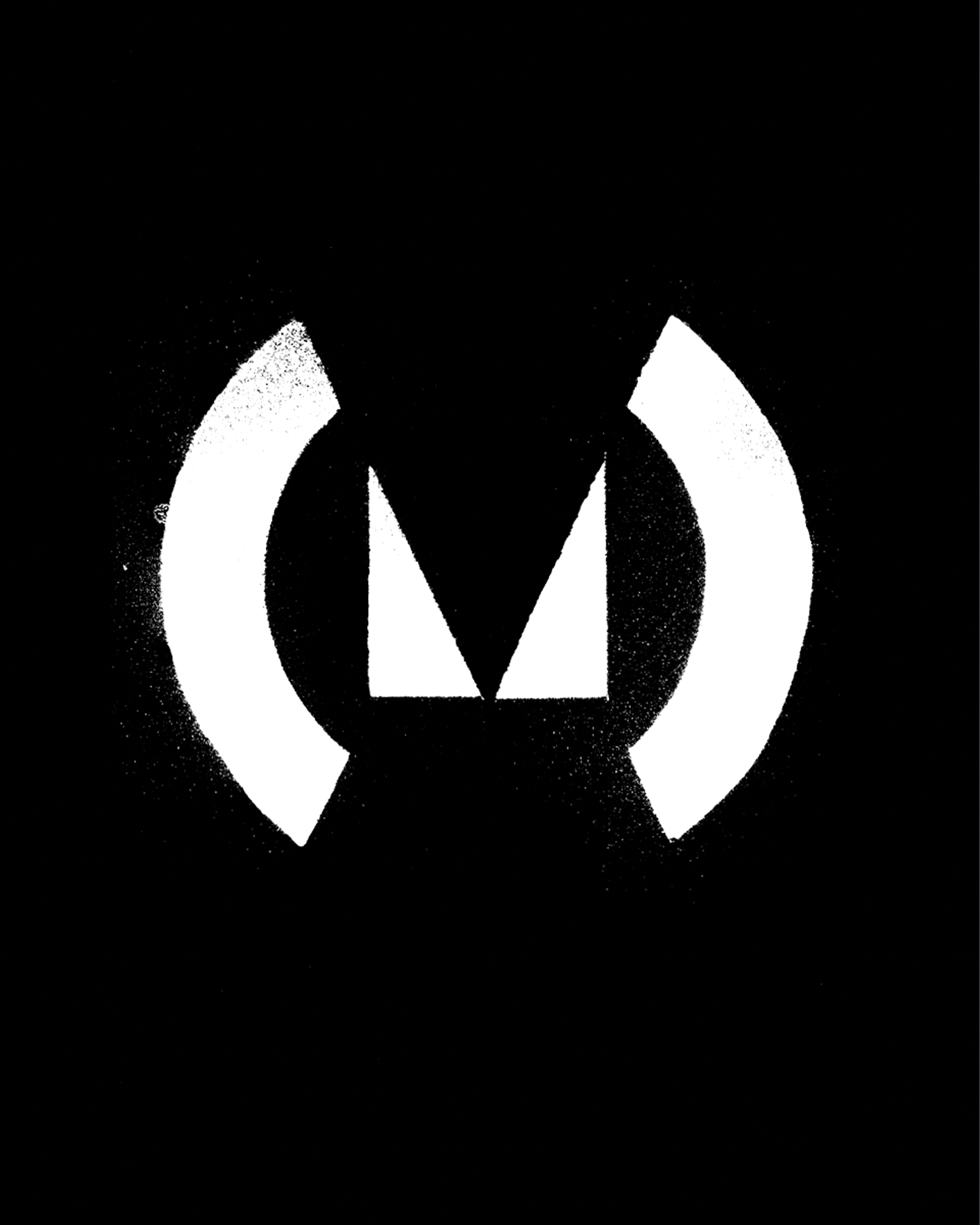 Ministry of Sound is a legendary nightclub located in Elephant & Castle, London. Since its inception in 1991, it has been at the centre of the most vibrant cultural moments of the last three decades, and has since grown into a global multimedia entertainment business encompassing a record label, radio station, fitness studio and members' club. To celebrate the club's 25th birthday, we were asked to help reinvent their visual identity as part of a wider update of their strategy and positioning. Our idea was to have their old identity working in partnership with our new one, mixing the heritage of the Ministry of Sound name with the edge and risk of contemporary visual thinking.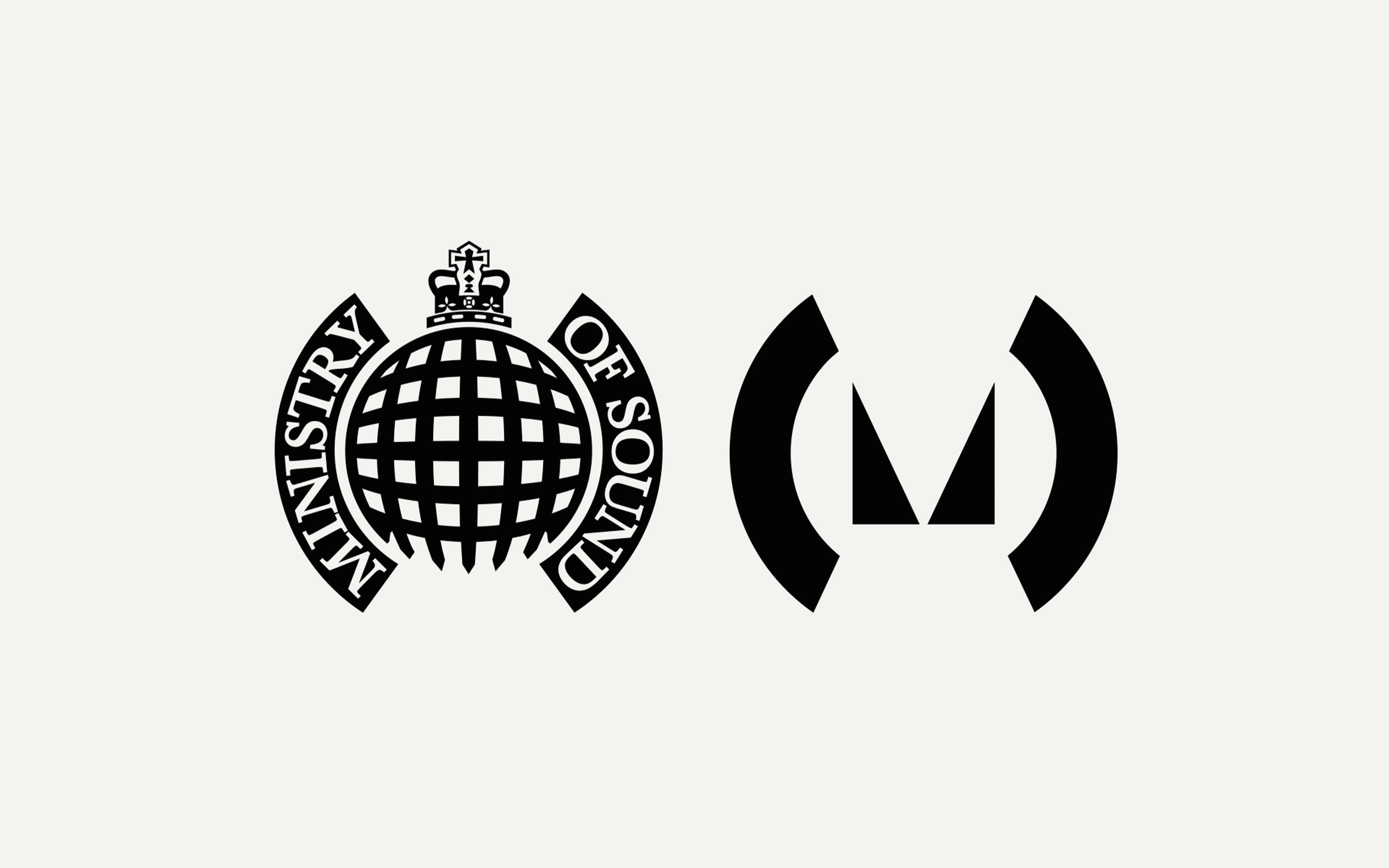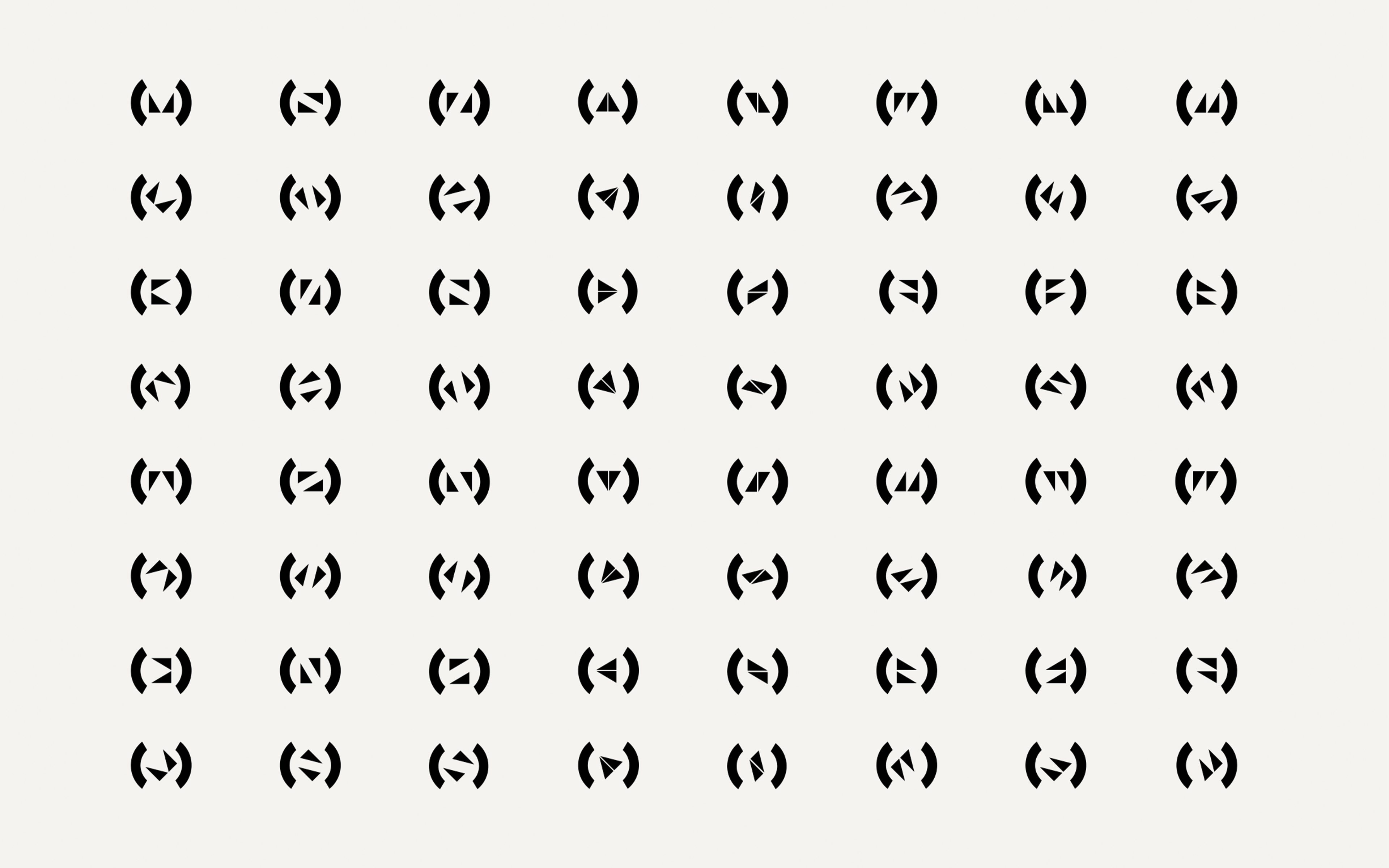 The club's old, established mark, like its name, irreverently appropriated a signifier of authority, in this case the logo for a UK government department. We updated this into a more stripped-back and semi-abstracted design that retained the recognisable graphic framework while giving it a more futuristic edge. Removing the wordmark allows identity to be expanded into a fuller, more flexible visual language. 

Our design also pays tribute to the spontaneous element of club culture. The central triangles that form the 'M' can be reconfigured in a number of different ways, creating a highly flexible visual language. Playful choices of photography in certain versions, while spray-painted iterations of the mark pay tribute to the club's underground affiliations. The identity hits notes of spikiness and iconoclasm but not without an element of humour – an angular look at club design and Ministry of Sound's history.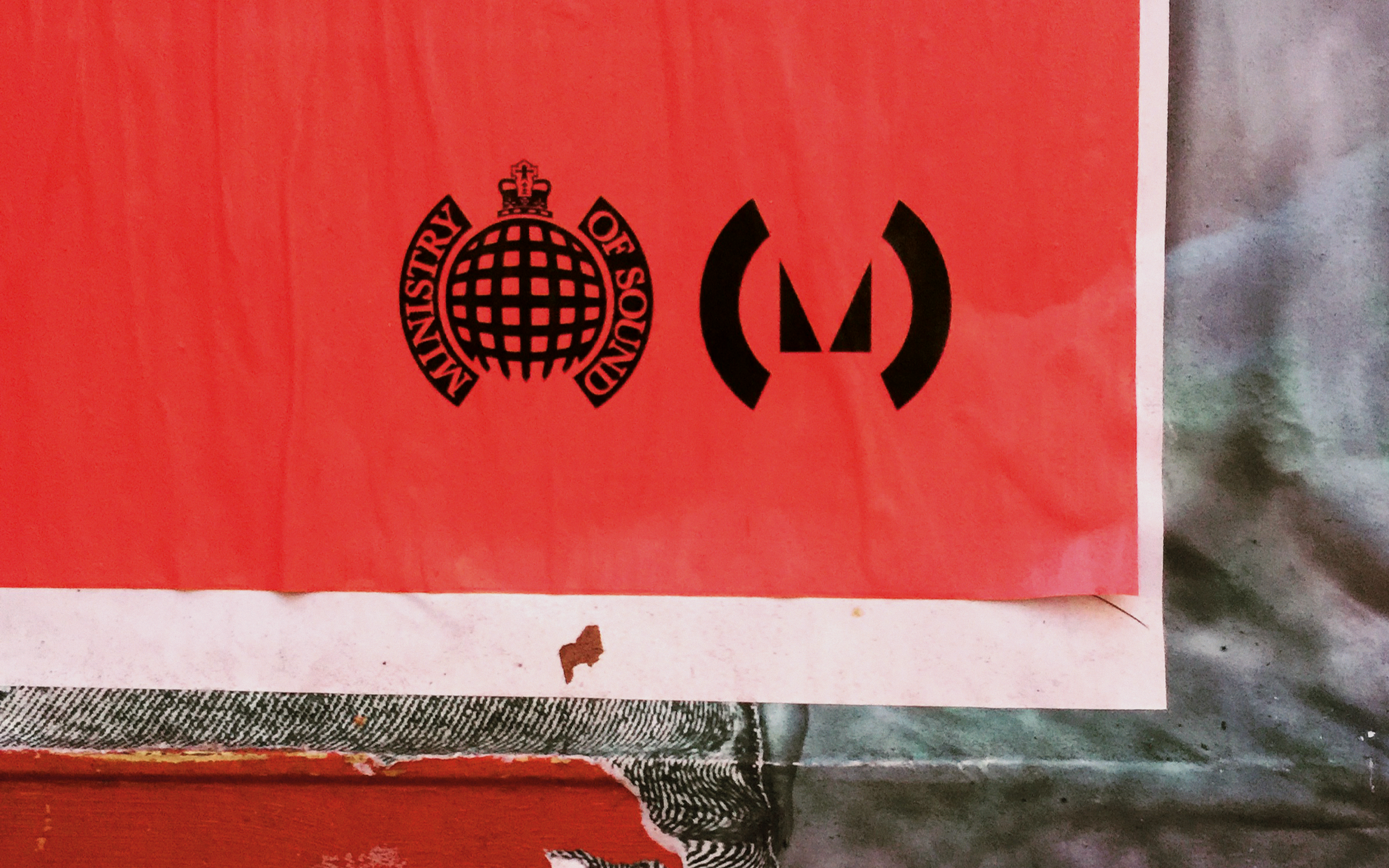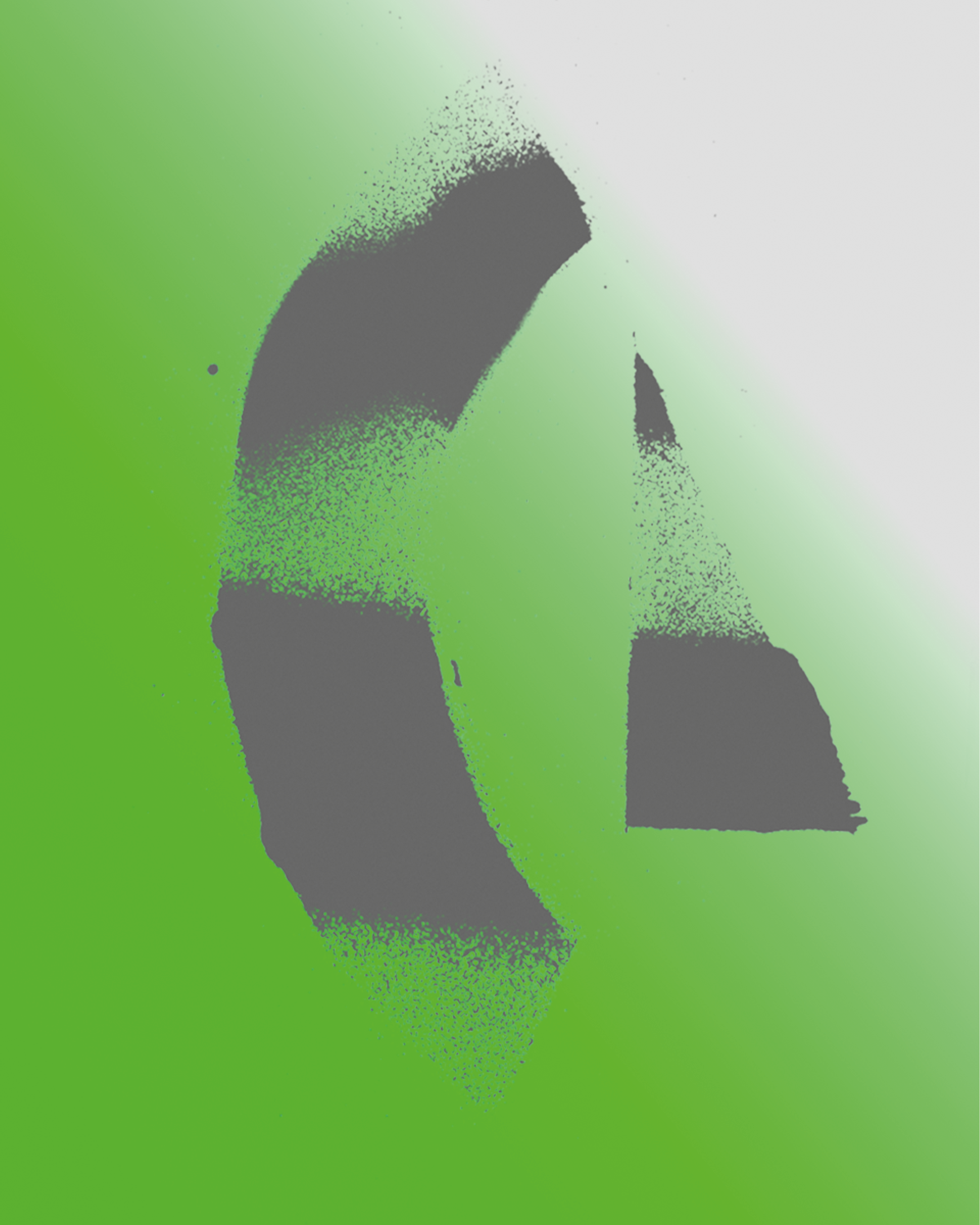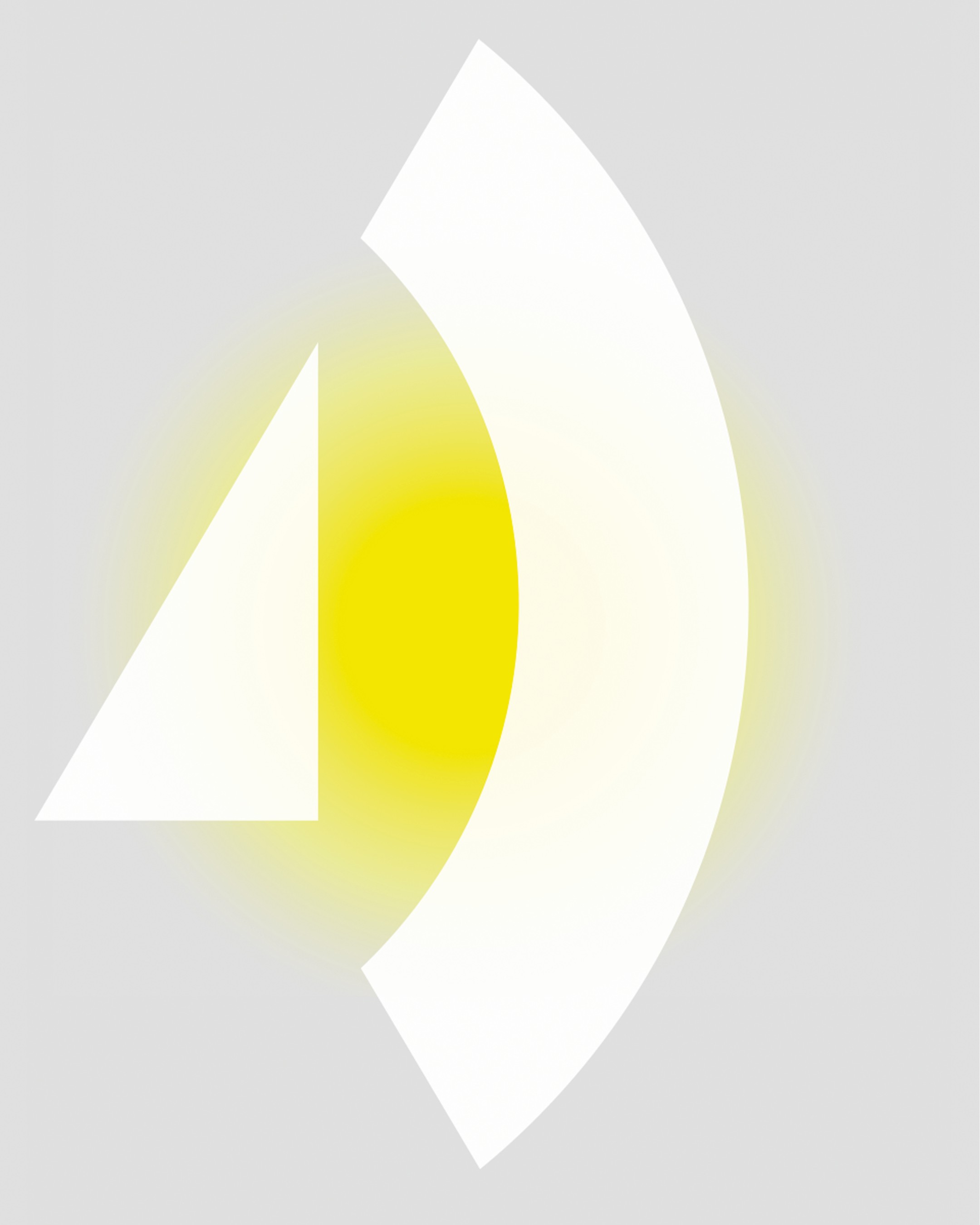 Ministry of Sound was inspired by the celebrated nightclubs of 1980s New York – disco-powered venues like Paradise Garage that were oriented around the messianic figure of the DJ. By the start of the 1990s, the birth of Ministry of Sound embodied dance music's post-disco explosion into endless ecstatic varieties of techno and house after the 'second summer of love'. The club took over a derelict bus garage and quickly became a revered venue. Designed around a state-of-the-art sound system, it's known for its dedication to sound quality, plus its distinctive bunker-esque architecture (co-founder Justin Berkmann: 'if there's ever a nuclear strike on London, everyone at the Ministry of Sound will probably survive').

Ministry of Sound has lasted a lot longer than most clubs, and its existence embodies a particular moment in music history to which today's club culture can trace its roots. From the founders' original hero Larry Levan to Paul Oakenfold, some of the world's most influential DJs have played at the club. In Tom McCarthy's 2015 novel Satin Island, his narrator is tasked with compiling a 'Great Report' which collects and analyses the defining trends of modern existence. One of the locations he chooses as his base from which to observe these? Ministry of Sound.