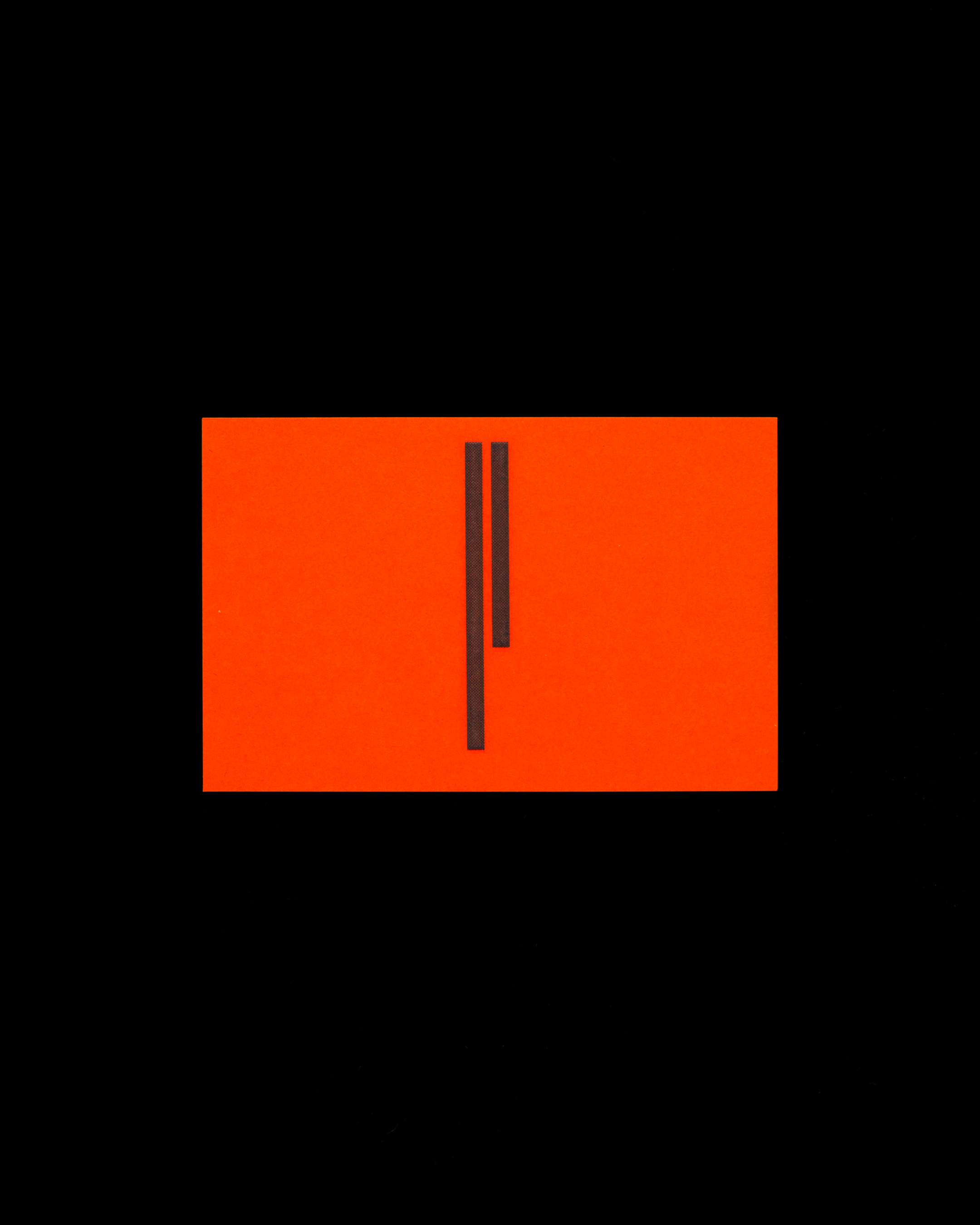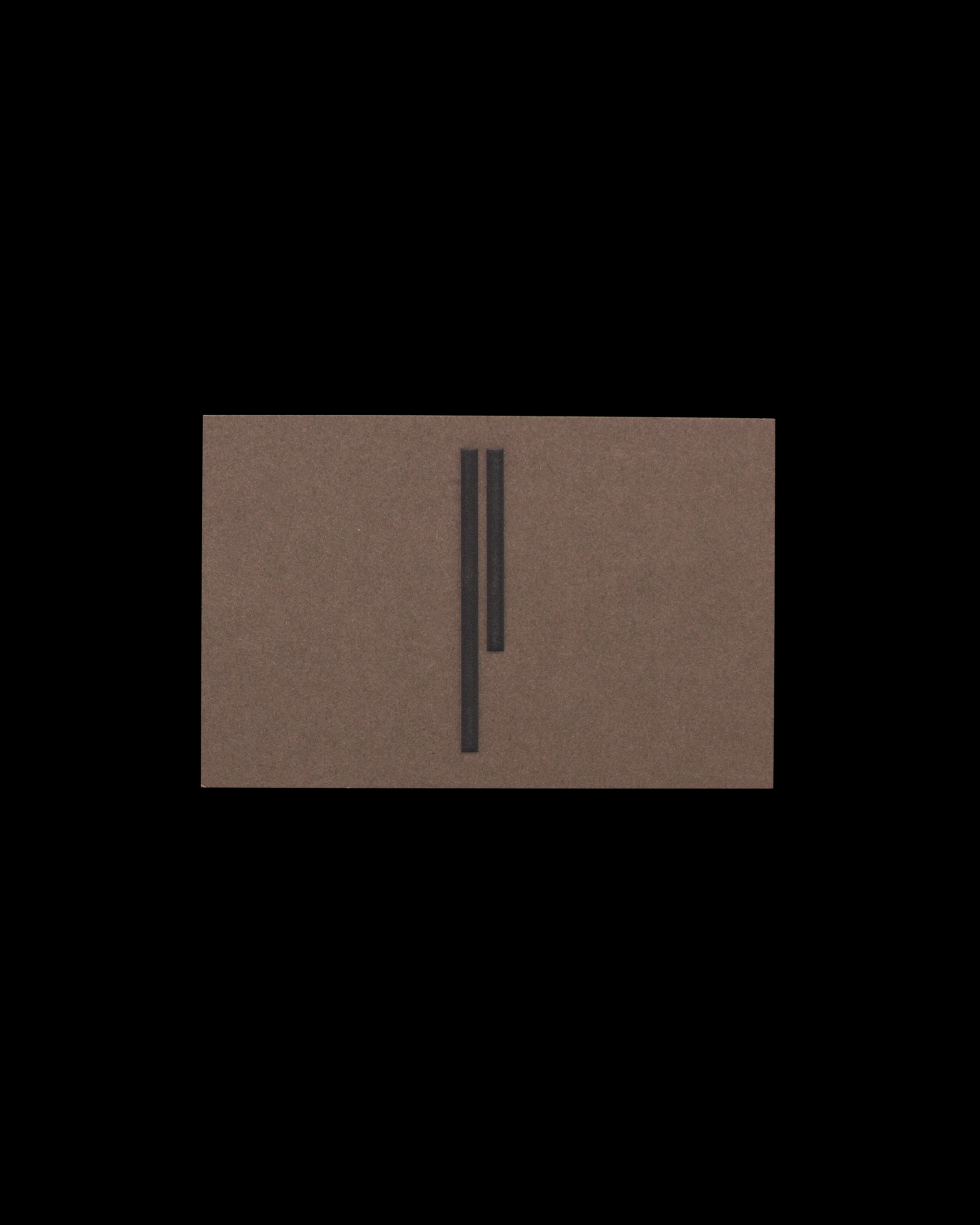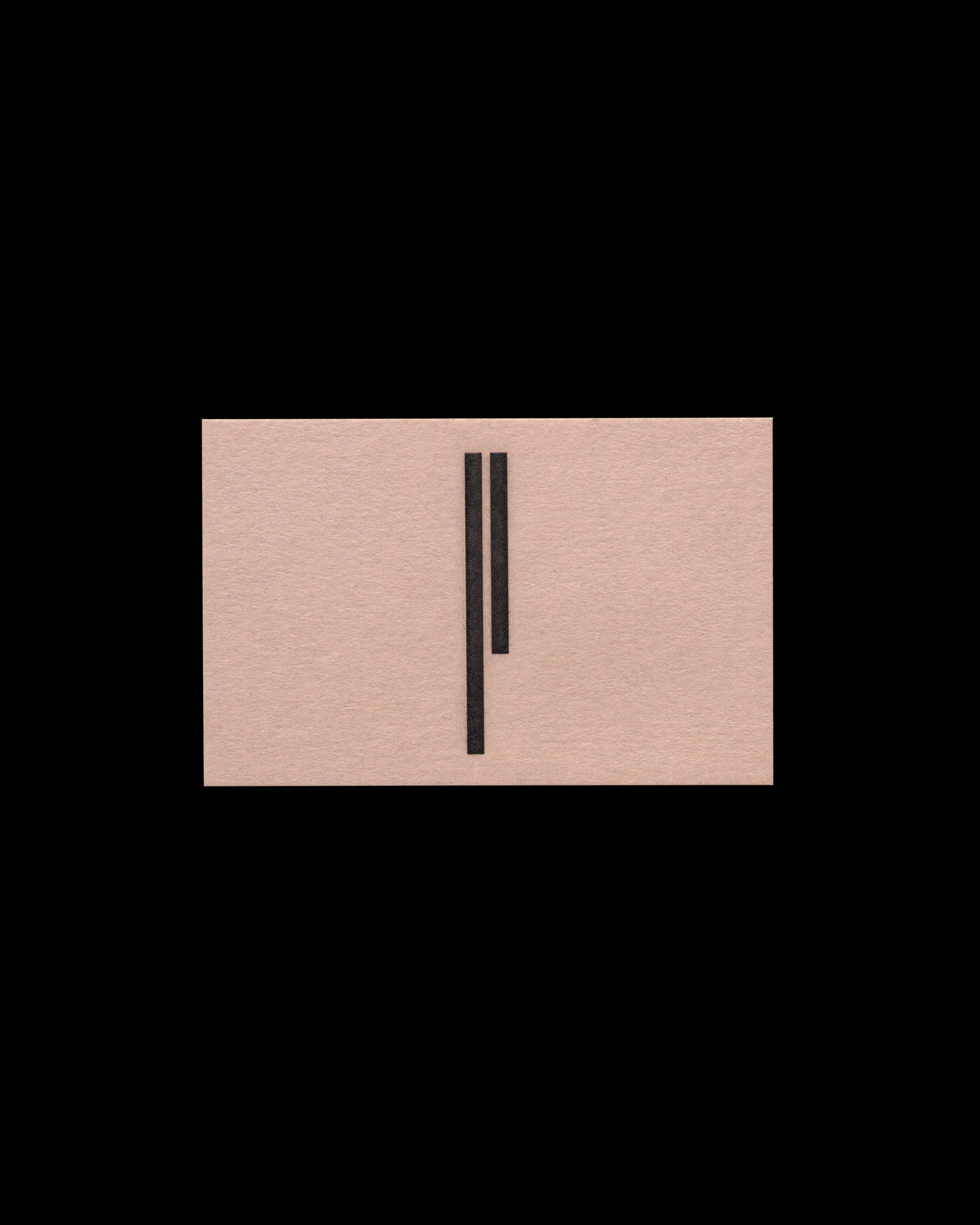 Simon Pengelly is a leading contemporary furniture designer. After starting out at Conran Design and Habitat, he founded Pengelly Design in 1993 and launched his first small collection at London's 100% Design in three years later. 

Today he designs for a number of the world's most prominent furniture manufacturers: his collaborations with companies like Habitat, Heals, Isokon Plus and Modus have made him one of the most important contributors to the British furniture industry in the last 25 years. He has also taken on European projects with the likes of Lapalma, Johanson, Foscarini and Arper, with whom his Nuur table won a Compasso d'Oro award in 2011. 

Simon's approach to furniture design brings together organic minimalism and an instinctive feel for materials. With an emphasis on simplicity, detail and understated pragmatism, his work strikes a balance between aesthetic and technical appeal; the result of Simon's unique understanding of how objects work in space.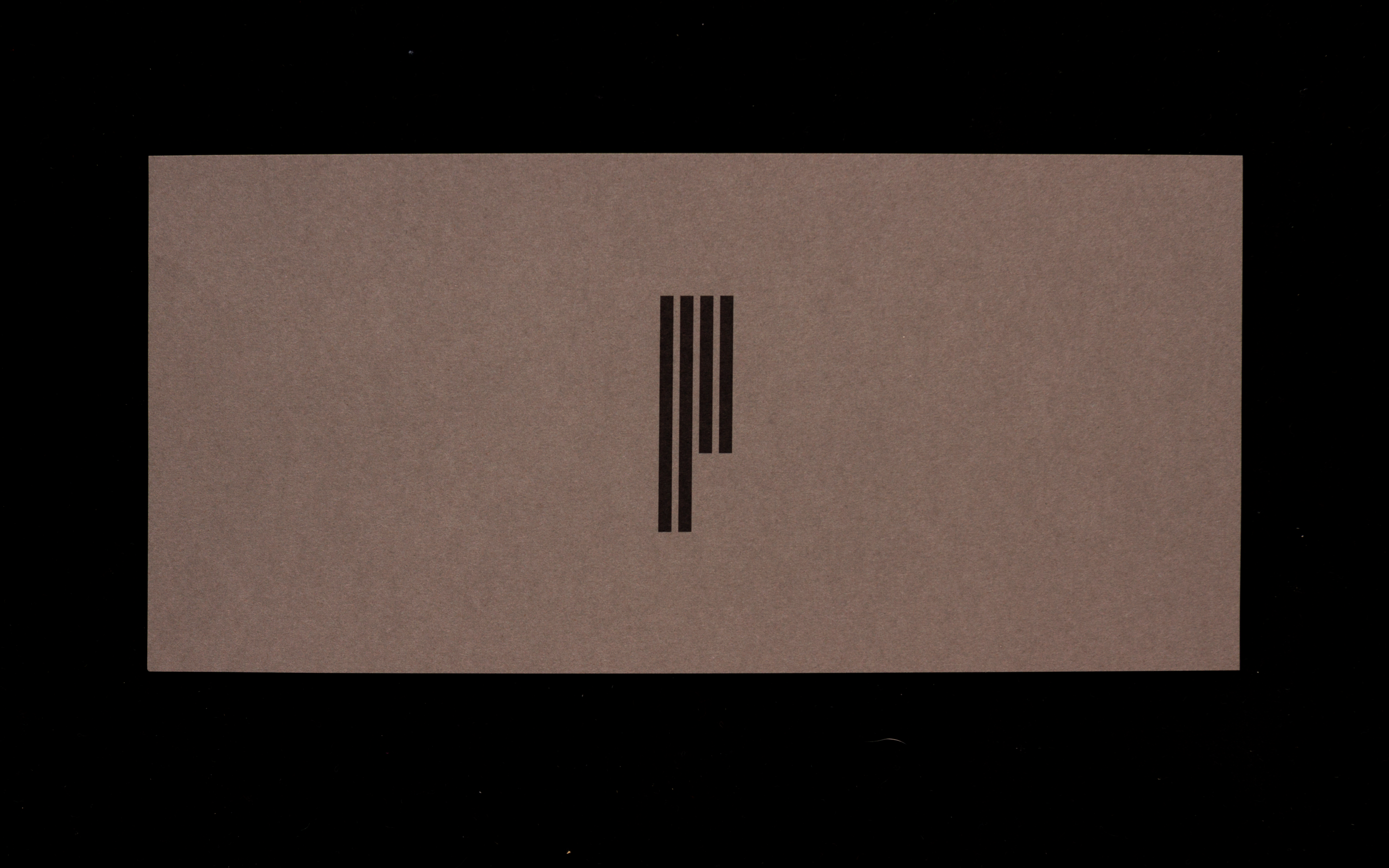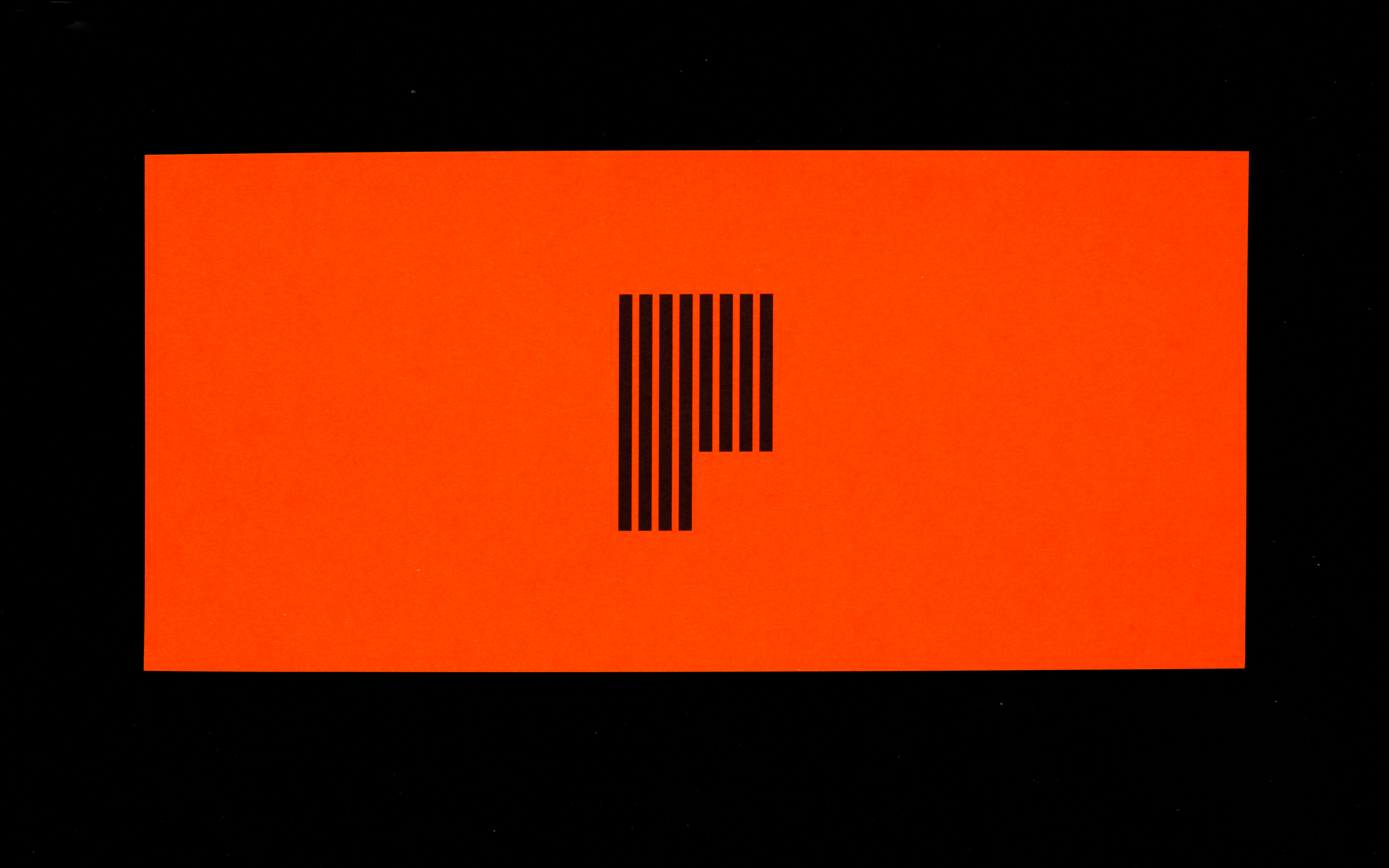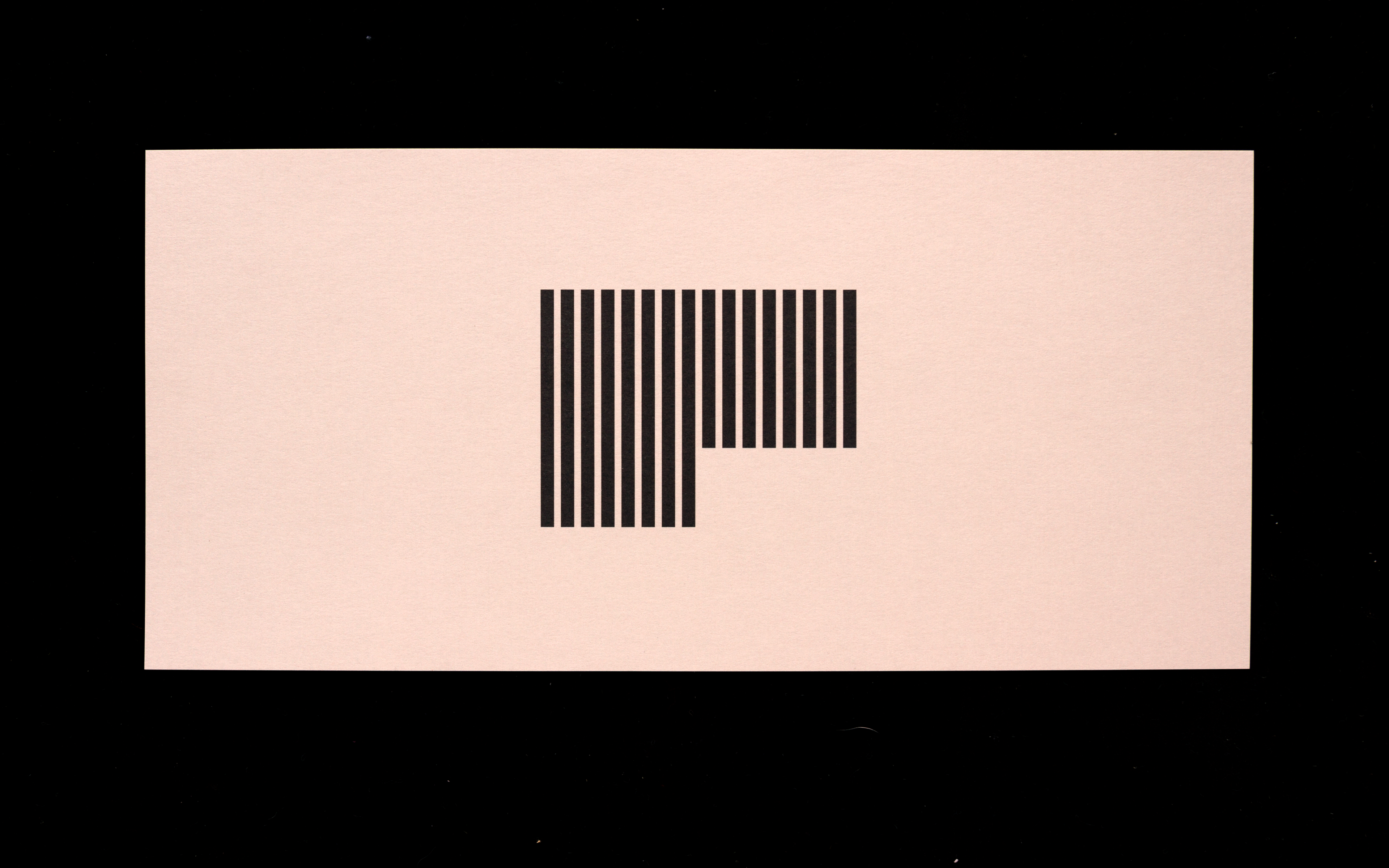 The concept behind the identity we created for his studio was set in motion by a visit to his workshop, when we noticed the elegant but bold stripes on the edge of the plywood used for one of his chairs. We used this as a visual reference when designing his visual identity, which we built around the element of the stripes. This simple graphic device occurred to us as an ideal way to reflect Simon's focus on high-quality materials and processes; it also gives the identity huge range, as it can be expanded or slimmed down to inhabit different contexts and spaces. 

The identity is essential and refined, but with a flexibility that brings it into contemporary visual thinking. The colour palette is warm, classic and tasteful – quite restrained, but nonetheless fully supportive of the identity's distinctive behaviours.